Healthy for Longer
IQCURE Mountain Health Resort
Austria
Wildschönau-Oberau
5 stars
IQcure – for a Better Life
Our ageing population is also getting sicker. Although constant improvements in medical care mean that the median age in higher-income countries has risen rapidly, lifestyle diseases have also seen a growth boom. The triggers are many: environmental toxins, unhealthy eating, too little exercise, stress, lack of sleep, new and continuously mutating viruses and bacteria, genetic changes … there's little we can do about some of these risks, but preventive medicine can slow many lifestyle diseases down or even stop them in their tracks. This is the holistic and innovative approach taken by IQcure with their cutting-edge technology and integral philosophy – a concept that will soon be inaugurated at the Mountain Health Resort.
Cutting-Edge Technologies for Lasting Health
Based on the theory that a healthy old age is facilitated by a holistic attitude to human health, the concept builds on principles drawn from integrative science and medicine. It makes use of diagnostic and therapeutic methods and technologies from conventional, natural, alternative and empirical medicine. Combining these various diagnostic methods and procedures – e.g. ECG, ultrasound, thermoscan, frequency analysis, oximetry, blood pressure measurement and HRV analysis – allows diagnostic parameters to be collected and analysed in just a few steps. These results then serve as the foundation for speedy diagnosis and subsequent therapies.
Preventive Therapy
Alongside integrative diagnostics, IQcure technology is designed to provide holistic treatments that address the roots of problems. When combined with manual therapies and phytotherapies, as well as with customised nutrition and exercise concepts, these can eliminate elicitors before medical conditions have a chance to make themselves felt. In terms of prevention, this can help overcome any impending problem effectively and sustainably while also boosting wellbeing. In aftercare too, integral therapy can sustainably support regeneration and accelerate the healing process.
Flagship Mountain Health Resort
The flagship health resort where guests can experience the IQcure concept in full for the first time is under construction in Tyrol's Wildschönau. The location boasts an incomparable blend of regenerative environment, tradition of sustainability, and appreciation of modern technology, meaning it's virtually predestined to pave the way for this forward-thinking concept and for holistic health in general. The Mountain Health Resort's ground-breaking ceremony took place on 11 May 2021.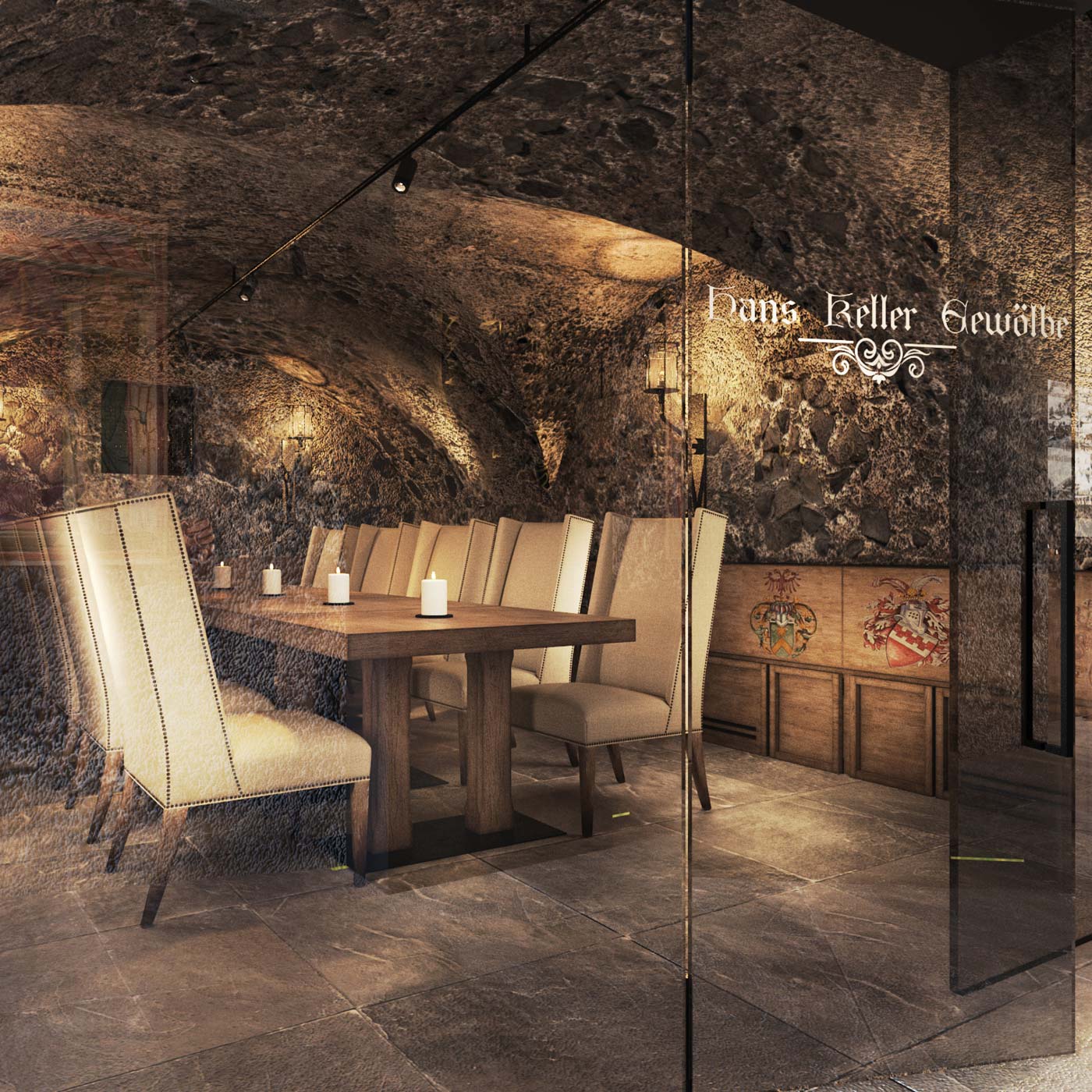 Concept, Strategy, Project Development and Strategic Brand Building
Corporate strategy, concept, product development and international marketing are in the capable hands of marketing deluxe GmbH, in cooperation with Schletterer Consult, the company responsible for developing the technology.
Kellerwirt Mountain Health Resort GmbH, part of German firm Wüstenrot Haus- und Städtebau GmbH (WHS), is leading the health resort's construction and management.
Your contact at marketing deluxe
Kirchen 72  . 6311 Wildschönau-Oberau
Tirol/Austria
© Photo credits: Schletterer Consult